WHAT WE DO



Founding and co-founding of companies, with a leading position in the project's development.

We provide assistance and support for your business' growth. We are your partners, and we work for a stake in equity and/or a fee. We are already working with operational companies who are seeking support to expand their e-business, but currently have no presence in Spain or Latin America.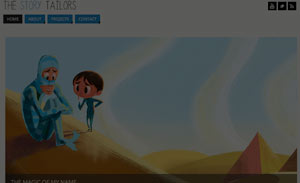 The Story Tailors - Company building
MY MAGIC STORY (The Story Tailors SL) produces and distributes personalized children media world-wide.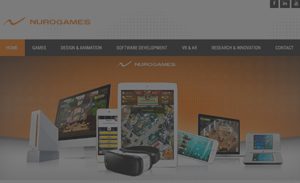 Nurogames - Company Building
Nurogames is a game and software development company founded in 2006, foscusing on video games and gamification (eHealth & eLearning)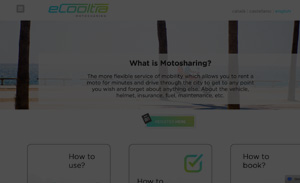 eCooltra - Company Building
eCOOLTRA is the world-wide biggest eMobility scooter project. It also offers B2B solutions for companies and public entities. It is a subsidiary of Europe's biggest scooter rental company, COOLTRA.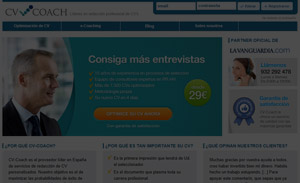 CV-Coach - Company Building
CV-coach.com is Spain's and Germany's leading comany for CV-checks also offering professional (executive) coaching services.
Present in Spain and DACH (German-speaking countries).